Dec 19 2008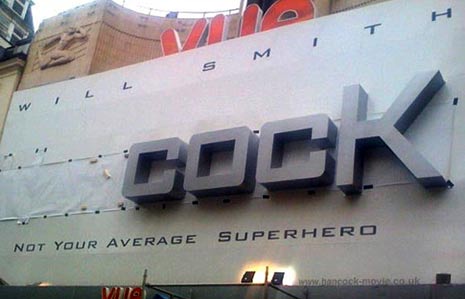 Holy shit does Will Smith and the rest of his boring family suck! The Smith/Pinkett Smith dynasty is so average and boring I'm having a hard time coming up with words that sufficiently describe their mega suckitude.
Oh my god, I literally just remembered his shit music! When I started writing this rant I totally forgot about his musical "talent". Fuck this guy and his blandy blandness!
Will Smith and Jada Pinkett Smith are like red apples, everyone likes them but when you really think about it they suck. Sure you can sort of enjoy a red apple (Fresh Prince of Bel-Air) but half way through that apple you realize you have had enough and move on to more kickass fruits like grapes or oranges and never look back.
14 comments to "Will Smith, Jada Pinkett Smith and their boring family!"