Jan 12 2009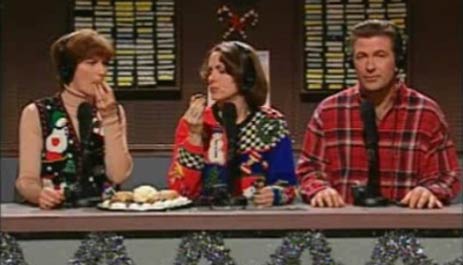 I have a real love/hate relationship with NPR. Yesterday while listening to the program "Re:sound" on my shower radio (soak it in ladies) it was all hate! It started off innocently enough with various music related subjects but the last segment sent me into a rage spiral. A sexy, sexy, naked rage spiral!
The host of the program, Gwen Macsai, said something like "blah blah bah, and finally here's a chorus of teapots." I was optimistic and thought someone had found a way to play a tune with multiple whistling tea kettles. Nope. It was literally four tuneless, screaming, hissing teapots drilling their way through my ears. Now, if that wasn't bad enough, Gwen gets back on the mic and says something like "that was 'Four Teapots' produced by blah blah blah AND blah blah blah." Do you understand what I am saying here? It took two people to record and "produce" the whistling teapots! TWO PEOPLE! It took two people in ironic nerd glasses and sensible thrift store shoes to record some noisy teapots. Fuck off!
If you don't believe me (I wouldn't) take a look at the bottom of this page.
NPR has some great shows and thankfully they exist as an alternative to the sea of mindless drivel that fills most of the airwaves but they just can't help themselves from doing stupid shit. No wonder so many people hate liberals. Being told a bunch of howling teapots is art is enough to make me vote Palin/Limbaugh in 2012.
11 comments to "NPR (sometimes)!"