Feb 17 2009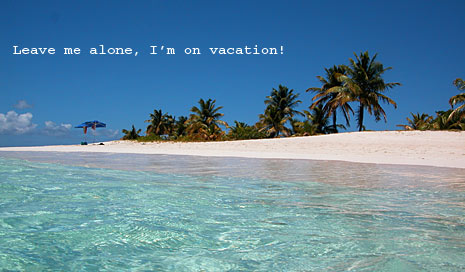 Shut up, I'm still on vacation!
Some brilliantly stupid awesome dumbness from these idiots – jabooodydubs.com
Mighty Putty

Big Shitty Slider Station

Being lazy is easier then ever with the gopher!

One comment to "Vacation Series #2: Billy Mays Jabooody Dubs"
#

Jeff

on 17 Feb 2009 at 6:12 am

Funny – kinda GI Joe-ish, though. The copy is good, but the recording could've been much better (and funnier, as a result).

I can criticize anything.