Feb 18 2009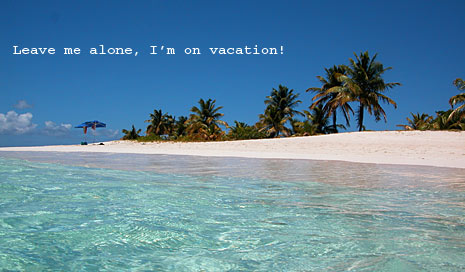 I'm still on vacation and no doubt drunk. I'm writing this a week before I actually leave for the beach but I'm guessing as you read this I am currently being oiled up on the beach by 4 sexy island women. Does anyone miss me?
I love cable access weirdness! It does not get much weirder than John Kilduff's "Let's Paint, Exercise and…" program. GENIUS!
More Let's Paint TV here.
6 comments to "Vacation Series #3: Let's Paint, Exercise and Blend Drinks TV"