Jun 03 2009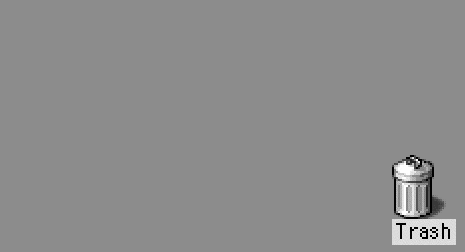 Yeah, that's right, at some point today I accidentally deleted 10+ hours worth of work. The end result is 1) I don't feel like writing about anything tonight (sorry) and 2) I'm going to get drunk.
Please continue yesterday's discussion about whether or not little people are, in fact, people.
My life is a nightmare.
13 comments to "FUCKING ACCIDENTALLY THROWING AWAY 10 HOURS WORTH OF WORK!"