Aug 12 2009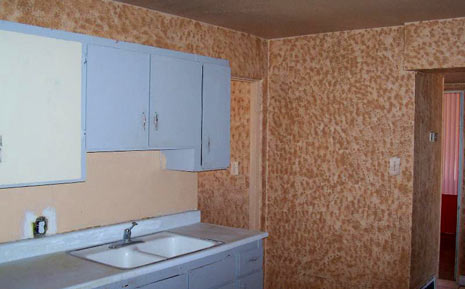 Boredom + white women + sponge = sponge painting!
I was going to write this long, super hilarious rant about sponge painting and how it looks like a cartoon character has wiped its shitty ass all over your walls, but then I realized I was lazy. Actually, the truth is that while searching for sponge painting photos I discovered the site uglyhousephotos.com and spent WAY too much time on it. The end result is that I have run out of time to write AND I literally feel nauseous from looking at these disgusting houses. I need to cry for a while.
I suck but you probably suck too, so we are even.
8 comments to "Sponge painting!"