Dec 17 2009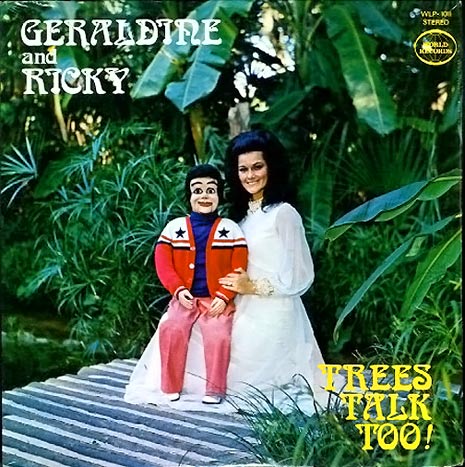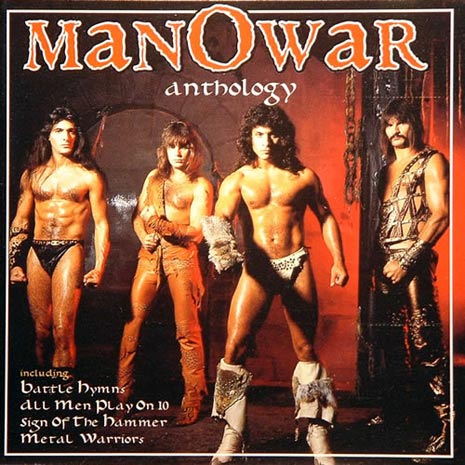 I suck. I just can't get my shit together this week. I'm moving soon and in the process of selling or giving away a ton of shit. I gave away 70% of my record collection this morning. That sucked. I will try to write something new tomorrow, I know your life depends on it.
11 comments to "Crap!"
Good luck with the move, Listy. Moving sucks – doesn't matter if it's across the country or across town.

But, was the Man-o-War album cover really necessary? I mean, c'mon man. I've got eyes here…

I know, that manOwar cover made me super horny too. Wait, what?

#

Jacob

on 17 Dec 2009 at 11:35 am

Why you giving away your record collection? Are you gonna kill yourself?

#

Jay

on 17 Dec 2009 at 1:07 pm

Giving away records? Are you converting to the Amish faith or moving into a 15′ x 10′ apartment?

He's actually moving in with Guy Fieri…

Rightly, he's a bit embarrassed by this little-known fact, but in time, if we all support him as if there is nothing abnormal going on, he'll be back to himself.

#

rachel

on 17 Dec 2009 at 5:24 pm

can i have your records?

#

Tony Jaguar

on 17 Dec 2009 at 11:39 pm

Off topic I know but, Guy Fieri, smatlzbag himself is getting a primetime NBC game show. Another reason to hate NBC. Kisses!

#

Pete

on 18 Dec 2009 at 7:26 am

I wasn't sure whether to puke, masturbate, or just turn away when I saw that Manowar cover. I was so confused

Tony – ARE YOU FUCKING KIDDING ME?!?!? What is it, "Who wants to be a Douchebag?"

Pete – You should do all 3.

#

A.B.

on 18 Dec 2009 at 10:45 am

With putting the Manowar album there, you just made my day.
Long story short, you should write a piece about elderly has been bass players, who are despotic, dumb, have a God complex, steal from their crew and don't even fuckin' provide a proper catering when on tour.

Still, Eric Adams has the best fucking voice ever – and is a nice guy. But, as you might have guessed….he doesn't play bass guitar.

#

Tony Jaguar

on 18 Dec 2009 at 1:25 pm

It's called Perfect 10, and is a British import. The only reason I started reading your blog is due to our mutual hatred of this "Guy".