Sep 02 2008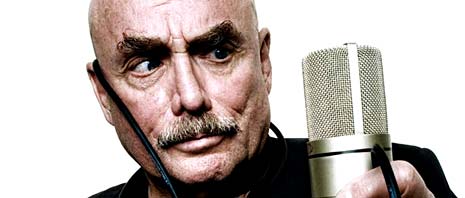 Way to go God. Thanks jerk!
2 comments to "God, for killing Don Lafontaine!"
#

Paul in St. Paul

on 02 Sep 2008 at 10:19 pm

And Jerry Reed too. Smokey and the Bandit was great, but the lesser know High Ballin' is far superior and worth every effort to find and to savor.

JERRY REED? NOOOOOOOOOO! "When You're Hot You're Hot" was our first dance at our wedding!