Oct 19 2010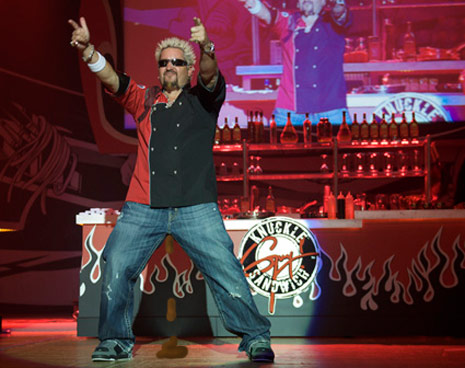 Sorry, worked late.
6 comments to "Whatever!"
Wait, I thought entertaining us was your fucking job!

#

sara

on 19 Oct 2010 at 4:12 pm

I like this show, it's kinda like Space Ghost but the Actors arn't duped by crappy editing. They're blatently being asked stupid questions.

#

Yours Truly

on 19 Oct 2010 at 5:03 pm

"Sorry, worked late."

Translation: Sorry, porn night.

Hello.

My name is Mike, and I am a DJ at a really small radio station on the near south side of Chicago (NOT Columbia), and I would like to interview you on my weekly radio show. Shoot me an email if you're interested.

Mike

#

starr

on 19 Oct 2010 at 7:31 pm

LISTY! the annoying super douchy guy from the mcdonalds coffee commercial was on how i met your mother last night. and guess what he played- a total stoner picketing for legalization! ha! im sad i recognized him…

Starr – I knew there was a reason I don't watch that show. Although, now I feel like I have to look for this episode so I can see that asshole and hate him even more.