Nov 02 2010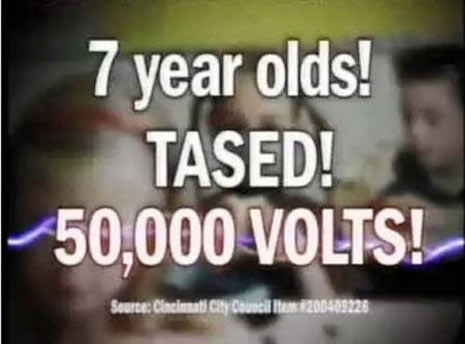 I seriously hate that I have to vote today. I can't find a single politician worth my vote.
They all act like a bunch of asshole kids fighting over a broken toy. They don't actually want to PLAY with the toy, they just want CONTROL of the toy.
The attack ads were so bad this year, I could barely watch People's Court! Yeah, don't FUCK with People's Court if you want MY vote.
When did our country become so dumb? Were we always this dumb but I didn't notice it because I was too busy listening to Van Halen and skateboarding?
So happy Voting-For-The-least-horrible-Choice day!
11 comments to "Politics!!!"