Nov 16 2010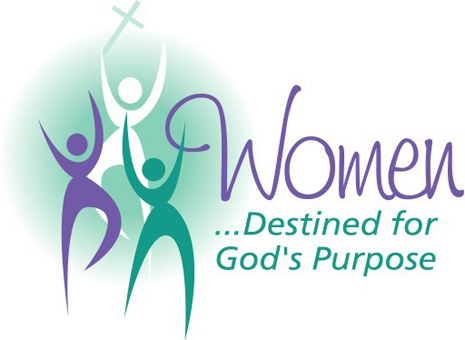 I don't know about you, but when I am alone in my room fantasizing about babes I always imagine faceless star-shaped women with sharp points where their hands and feet should be. I'm getting hot just thinking about it now! I often have dirty thoughts about an orgy of teal and lavender pointy women all sharing my bed with me. I would run my fingers through their 3 strands of hair and caress every gentle curve of their smooth bodies. It would be a tangled pile of sex, making it impossible to tell where one body stopped and another started. Also making it impossible would be the total lack of features or genitalia on any of my boomerang-shaped lovers.
13 comments to "Logos for anything that has to do with women!"
#

sara

on 16 Nov 2010 at 7:24 am

Looks like those "Women destined for god's purpose" are heading to a good ol' fashion CRUCIFYING!

At least Hooters got it right.

#

Xina

on 16 Nov 2010 at 11:03 am

Why didn't you post yesterday? It was my birthday and you couldn't even be bothered to spread some cheer my way. Hmmph.

Happy day of your birth Xina. Sorry I was too lazy Sunday night to rant.

#

rachel

on 16 Nov 2010 at 11:24 am

brought to you by the same the assholes behind this winner…
http://irregulartimes.com/wp-content/uploads/2008/11/prop8logo.gif

#

Moi

on 16 Nov 2010 at 11:36 am

The point of these signs isn't to get you hot….if you want to get horny, suck it up and buy a magazine…..the point of the "shapeless" female forms on these signs is distinctly to NOT convey sex.

I'm disappointed, I was hoping for a post bashing Rhianna or Justin Beiber or some lame gadget or celebrity.

Moi – If the point of your comment was to get me hot it's working! Yes! More! Your hate for me gets me so horny.

#

Lawrence

on 16 Nov 2010 at 11:44 am

@Moi

I believe that he was using this new technology called sarcasm. You should read about it, it's some crazy shit.

(pours a tall glass of Everclear)

I certainly don't envy the amount of time you spent searching for all those gynologos (that's what I'm calling them) but thanks for enduring it for us.

#

Lily

on 16 Nov 2010 at 2:18 pm

They kind of remind me of cave drawings.

#

Paul from Saint Paul

on 16 Nov 2010 at 6:28 pm

Can you challenge yourself by using the same general curvy/pointy figure to make something sexually explicit? You've got the talent to turn this trend around.

#

Joe

on 05 Dec 2010 at 11:15 am

I've had a horrible case of the flu for three days. This is the first time I've gone online all weekend. And the first time I've laughed since I got sick. Thank you.

Joe – Put your face against the computer monitor and I shall heal you.