Dec 17 2010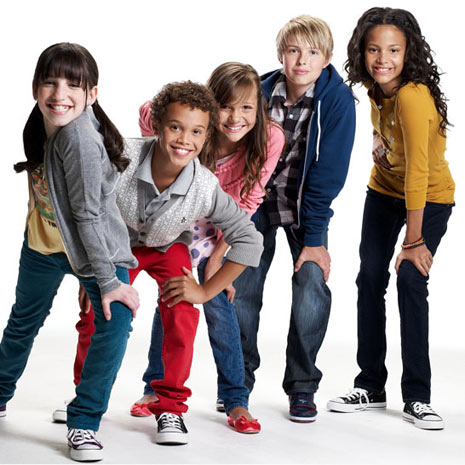 Is it wrong to want to hurt children?
Am I a bad person for fantasizing about punching these tiny turds (girls included) square in the face? It seems like maybe that's wrong somehow.
The basic premise is "music sung by kids, for kids," but why? If you want your kids to listen to shitty music why not just let them listen to the original shitty versions? I PROMISE you Train's version of "Hey Soul Sister" is adequately filled with shit and gains nothing by being performed by shitty theater brats with shit-eating grins on their shitty faces. SHIT! Just think of the sound of all their little teeth hitting the floor.
Here's an idea… let your kids listen to real music! This is your opportunity as a parent to cram some good taste down their throats. Kids, or kidz, can comprehend and enjoy music sung by adults. Listening to Kidz Bop is like taking your child to a 9-year-old dentist.
On a side note, while researching Kidz Bop (PAINFUL) I discovered these hair-dos. Maybe they are famous? Stereo Skyline, anyone? I am speechless.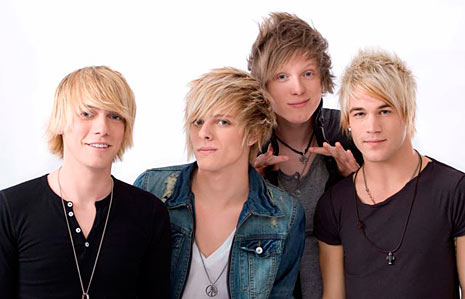 15 comments to "Kidz Bop!"