Nov 10 2008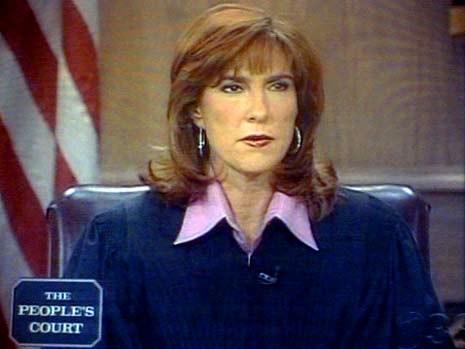 I love People's Court. I wish there was a People's Court channel so I could watch it all day long. I'm not kidding, I love this show.
Do you really think that crappy "surround sound" system you just bought from the back of a van for $200 is really a $3,600 system? Do you really think it's even going to work? Shouldn't you cut your loses and spare yourself the humiliation of admitting to all of this on national television?
I love dumb people. I Love People's Court.
9 comments to "People who buy surround sound systems from the back of a van and then go on People's Court because they don't work!"