Nov 12 2008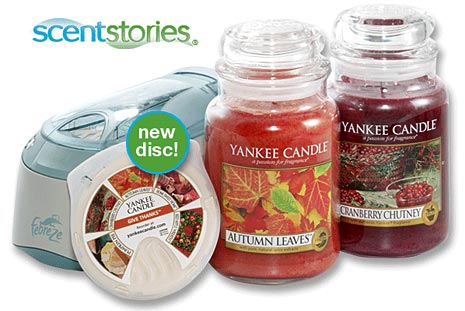 Dude, did you get the new Scent Stories disc, "Farmer's Market?" Yeah, it came out today. It fucking rocks!
Oh brother. Really? Please tell me there isn't a single person in the world who has fallen for this weirdness.
In case you have a job and don't watch soap operas, I will explain this madness. First, you buy a giant Febreze "disc player" and place it on the shelf next to your figurines and collection of novelty glasses. Then you choose from an exciting selection of discs with names like "Boardwalk" and "World Treasure" which you put in your pretend air freshener computer. Now you simply sit back and soak in the artificial stink of the boardwalk while your new disc takes you on the world's saddest journey. Maybe, just maybe, if you close your eyes you can actually smell sweaty chest hair and the urine of 100 homeless guys.
When I see shit like this I feel like I might be stuck in the matrix or possibly from another planet.
PLEASE watch this clip of Shania Twain contemplating suicide while she pretends to give a shit about Scent Stories! I have never seen a more defeated person. She also likes that "it's EASY" unlike those impossibly complicated candles!
(you have to sit through 45 seconds of nothing to get to the good stuff)
9 comments to ""Scent Stories" air fresheners!"