Dec 15 2008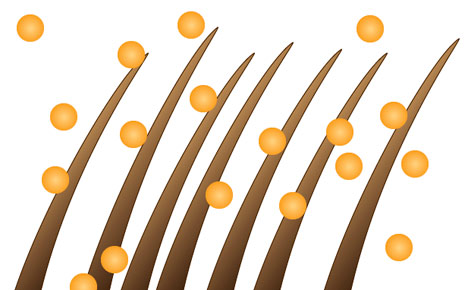 Let me try and describe what I'm talking about. You know that part of most shampoo or lotion commercials when you are shown an animation of the product "working" as if it had a mind of its own? Well, it makes me crazy. For example, they will show shampoo floating through your hair looking for damage like a coast guard helicopter searching for survivors of a capsized boat. When these magic balls find dry hair they attach themselves and lovingly fix the problem like shampoo angels.
Does anyone actually believe this is what that cold blob of shampoo is doing on your head? Sadly, I think the answer is yes. I think there are people who really think hand lotion has the ability to seek out cracks in their skin like a police dog searching for drugs. These people are dumb.
However, nothing can rival a kangaroo shooting a bottle of shampoo out of its purple vagina.
9 comments to "Shampoo commercial animations!"