Dec 31 2008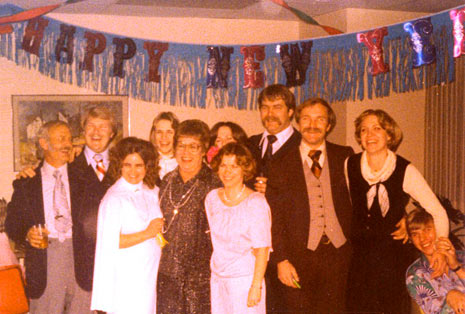 Happy New Year Everyone!
Now that that's out of the way… I hate New Year's Eve. Well, really I hate the pressure of making sure it's an epically awesome night. I hate being forced to look back over the past year only to realize you have accomplished nothing and you are still the same dumb ass you were exactly one year ago. I hate year-end lists (except for my Food Network douchebag list which is awesome). I hate thinking "maybe this year will be the year it all happens for me" while secretly knowing it will probably be worse than the previous year. I like parties. I like getting drunk.
Whatever, 2008 was a steaming pile of horse shit, good riddance.
27 comments to "New Year's Eve!"