Mar 17 2009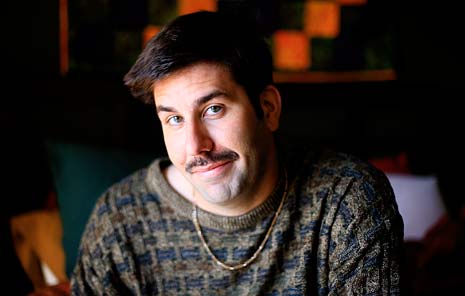 I could just as easily put "men who wear gold chains" on my list but when they are worn over a sweater or turtleneck it really pushes the douchebag envelope.
When you wear a gold chain on the outside of your sweater it says to the world "I'm creepy, I sweat too much, I wear Axe, I prefer Van Halen with Sammy Hagar, I think Jim Belushi is hilarious, I still listen to cassette tapes and I lack the ability to understand why all this is wrong."
It is also a scientific fact that if one wears a gold chain over one's sweater, the sweater in question will be ugly enough to induce vomiting and will be worn without a collared shirt underneath.
I feel sick.
18 comments to "Gold chains worn outside of sweaters!"