Apr 29 2009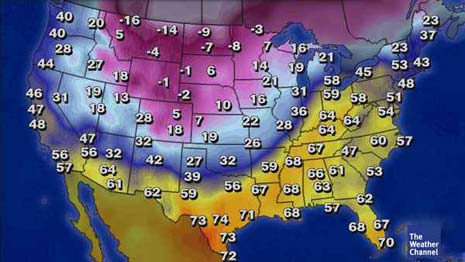 Hey Canada, I'm trying to have a little spring here, you wanna stop blowing your bullshit cold air in my face so I can enjoy the few months of warm weather we get in Chicago?
What's the deal? Is this payback for George W. Bush? Limp Bizkit? Carrot Top? We are super fucking sorry about all that but enough is enough, Canada. I just want to pull my grill out of the garage and sit on my patio without a jacket. I want to feel the warmth of the sun on my face while I clean my guns, watch NASCAR and not read the newspaper. Hey, I'm American!
Look Canada, you have to choose. Either you continue to send us all your comedians or you blow your stupid cold air all over us, but you do not get to do both. You're supposed to be "America's hat" not America's cold air machine that makes cold air and blows cold air… shut up, you know what I mean! I'm too cold to think clearly!
18 comments to "Cold air from Canada!"