Nov 20 2009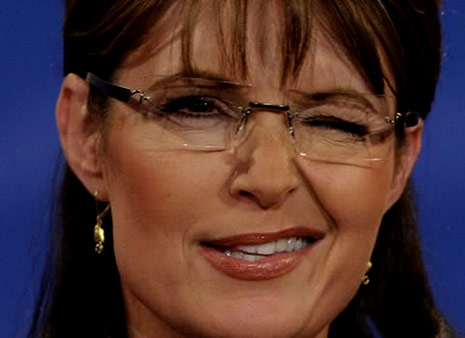 I thought we were done with this ridiculous idiot. There is nothing more that needs to be said about this moronic dolt, so instead I will rank the cast of Friends from best to worst.

Joey Tribbiani
This is a no-brainer. I mean come on, it's Joey! He's clearly the most lovable friend. He's an actor, a cocksman and he got his head stuck in a turkey.

Monica Geller
Sure, Monica is a neat freak and highly competitive but she's also fun. She's one of the guys. She'll kick your ass at ping pong or Ms. Pac-Man and look good while doing it. She gets points taken off for banging Chandler though. That's just gross.

Ross Geller
The spot for the third best friend is almost a tie but Ross squeaks by for his goofy antics. Who can forget the leather pants incident or the spray tan fiasco? Plus, he had a pet monkey and that's worth a lot in my book. Points deducted for being in love with Rachel and for all his serious, dramatic moments. Blah.

Chandler Bing
Could Chandler BE anymore in fourth place? The Chandler and Joey roommate years were great. They had a pet duck and for a while their only piece of furniture was a canoe. Let's not forget his romance with the lovely Janice, who I believe is his true soul mate. Chandler could have taken the third spot if not for all those hideous vests he wore over the years. Plus he got fat once he started dating Monica. Come on Chandler, Mon deserves better!




Phoebe Buffay
Sorry Phoebe, but as a hippie you must rank low on the list. When her mother committed suicide it must have been incredibly difficult for Phoebe and her twin sister Ursula so I feel a little guilty ranking her so low.




Rachel Green
Rachel Sucks.






25 comments to "Sarah Palin!"