Nov 25 2009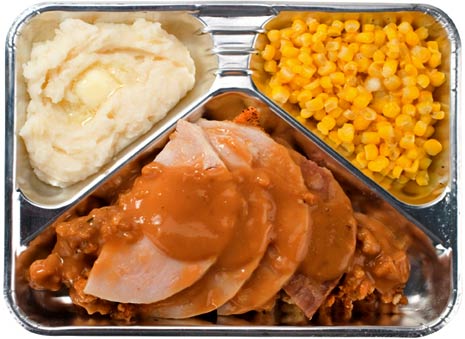 I'm taking a couple days off to eat myself to death. When I return on Monday I plan on weighing an additional 15 lbs.
Happy Thanksgiving jerks!
11 comments to "Leave me alone, it's Thanksgiving!"
#

rachel

on 25 Nov 2009 at 6:42 am

happy thanksgiving, listy.

#

caleb

on 25 Nov 2009 at 8:32 am

i am thankful that i discovered this blog.

#

Sara

on 25 Nov 2009 at 8:44 am

I've gotten my anual thanksgiving cold that keeps me from enjoying Dutch Filling (its mash potatos AND stuffing mixed together with gravy, thank you Amish!) and I can't touch the babies.

every damn year

Thanks guys. Sara, sorry you can't touch babies.

#

Sara

on 25 Nov 2009 at 9:16 am

My baby is sick to, so we can hudle in the corner together. Make sure to sit in front of your favorite dish so you can hord and decide how much is alloted to the other poor soles, ENJOY

#

Pete

on 25 Nov 2009 at 10:25 am

Eat it all, my king! Turn it all into poop!

And say hello again to the corn when it comes out

#

Ricardo

on 25 Nov 2009 at 10:48 am

I never write, but I laugh my ass off reading your blog. In the spirit of thanksgiving, thanks for lightening up my day, you JERK!

Pete – You know how I feel about pooping, and don't even get me started on corn!

Ricardo – Thanks jerk!

#

Tommy

on 25 Nov 2009 at 1:47 pm

Good luck fatty!

Happy Thanksgiving, Listy 😀

#

jay

on 26 Nov 2009 at 10:01 pm

im happy as well for finding this blog.

happy thanksgiving to all (well, its over by now…)

mine was fine – now the terror starts. the evangelical christian faction of the family comes to dinner saturday evening. i will feel like total merde by 6pm that night, and may find myself cruising for hookers by midnight in a desperate attempt to ease the pain with diseased sex.