Jan 07 2010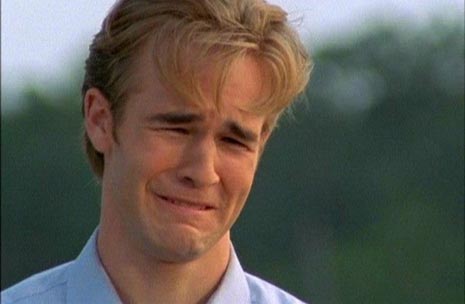 OK, I have decided to just take his week off and I will be back on Monday, so pull up your panties and quit crying like an Oprah fan who just received a free hemorrhoid pillow. It took me approximately 37 tries to spell "hemorrhoid" correctly.
So fuck all of you until Monday!
11 comments to "Quit cryin' about it, I'll be back Monday!"
COCK!

#

Iron Fists

on 07 Jan 2010 at 4:10 am

That's the exact same photo I email to friends if they start whining like little bitches !! Kudos!

#

Pete

on 07 Jan 2010 at 7:25 am

Even kings need some R & R. See you next week!

I want a hemorrhoid pillow.

#

jay

on 08 Jan 2010 at 12:03 am

fuck oprah!

take a break – moving does suck, and its mentally draining. i mean, i completely forgot all my lube and rock hidden in my former roomate's bathroom.

My tradition is to leave something behind… That being, something really, really odd in an even odder place.

Before moving out of my house in MA, I left this "King of Kings" figurine (think Jesus Christ and Elvis mashed up into one) in the toilet tank, tethered with a string as not to break anything.

Another time, I left some midget lesbian porno VHS tapes in a zip-loc baggie.. .in the toilet tank.

There have been many more… I just can't remember them without finding the photos.

#

rachel

on 08 Jan 2010 at 11:50 am

oh, listy.. quit your whining. what makes you think we all miss you or give a rip about your crappy move? ..'cause i don't…..*sniff*.

ps san fran, leaving crap in the back of toilets! you are my second fave…you need your own blog. and post those pics!

rachel… I do have a few blogs, actually – but you're going to have to find them on your own.

You can thank me later for giving you something meaningful to do with the rest of your Friday at work…

OK, OK, enough of these other blogs. I'm all you need. YOU FUCKING HEAR ME?!?

HA! See? I knew Listy could be flushed out of hiding.. it just didn't take as much effort as I imagined.

#

rachel

on 11 Jan 2010 at 11:29 am

well played, san fran…well played.