Dec 27 2010
They sang…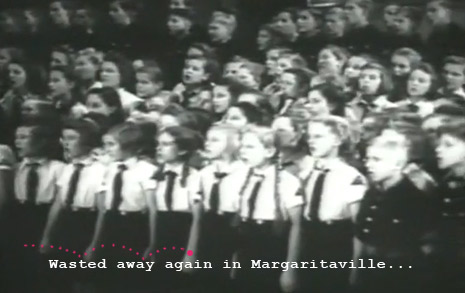 They laughed…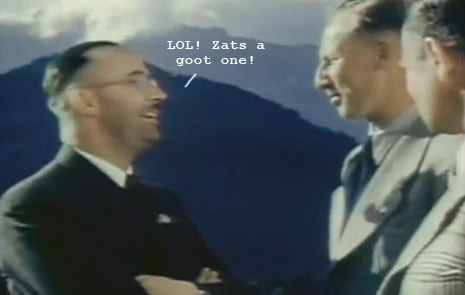 They played…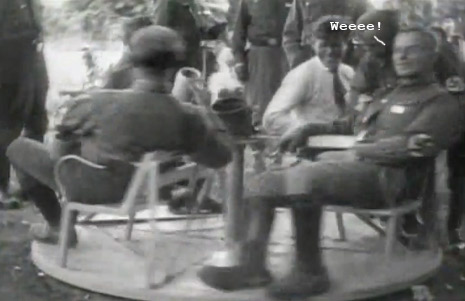 Hey, these dapper dudes seem pretty fun. Who doesn't love a good joke and a quick ride on some children's playground equipment? Who are these festive people and where did they get those cute boots?
…And murdered millions!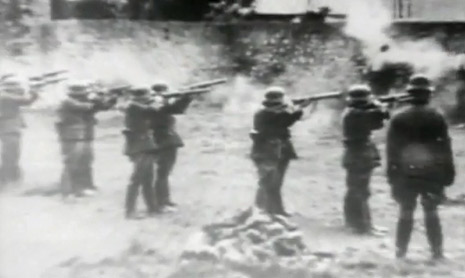 WHAT? I – did – not – see – that – coming!
Jeeze, Time Life, you had me reaching for my credit card there for a second. Coming off Christmas day, where I watched "A Christmas Story" for approximately six hours in a row, I guess I'm in a 1940s kind of mood, so when I saw the happy old-timey footage and heard the lovely children's chorus, I felt all warm and cozy inside.
Well I'll tell you what, mister, I was not ready for the twist ending and I will NOT be buying the DVD! Although, it is free shipping…
14 comments to "Those wacky Nazis from the Time Life DVD!"