Feb 28 2011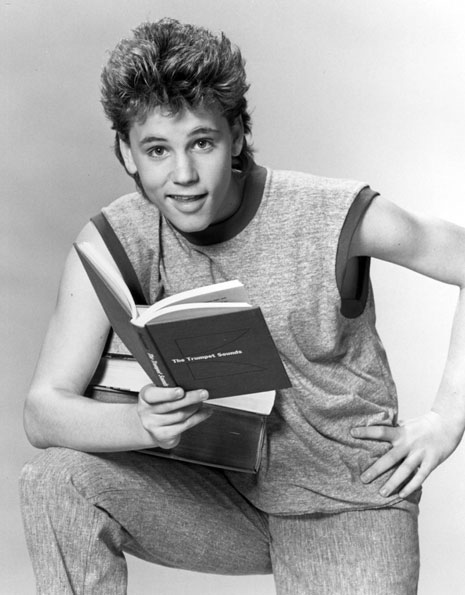 First, God purposefully kills Corey on my birthday, then last night he had the fucking balls to cut Haim out of the Academy Awards death montage! When God killed Corey last year, I thought he was sending a message to young Hollywood, but now that I see his latest stunt I can clearly see this is all designed to upset me!
Well guess what God, I think you are a real meanie for trying to ruin my Oscars party. You know I spent two solid hours popping popcorn! I know you saw it because the bible tells us in Levitra 2:13-17 "And so-eth it shall be known-eth that I, the supreme overload, shall keep tabs upon you and will monitor all things great and small, including but not limited to-eth, football games, The Country Music Awards, Childrens beauty pageants, etc. I even watch you while-est you are pooping."
WTF, God? I will not take this ROFL!
7 comments to "God, for leaving Corey Haim out of the Oscars death montage!"