Jan 25 2010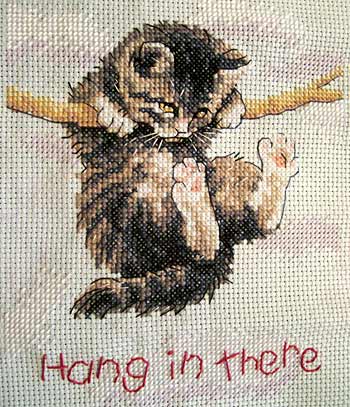 Holy shit, I am completely overwhelmed by all the comments and well wishes from everyone. Seriously, I am truly touched that so many people would take the time to write.
So, I'm rebuilding, I'm getting my shit together and I'm dusting myself off. I will be back, I just don't know when. I think for a while I will try to write a few times a week. Once I am unpacked and settled in my new place I will get back to the 5 days a week schedule. I was honestly ready to quit but you guys talked me out of it. I wish I knew how to quit you.
So in the meantime, I would like to hear as much Jay Leno bashing as possible.