Dec 24 2010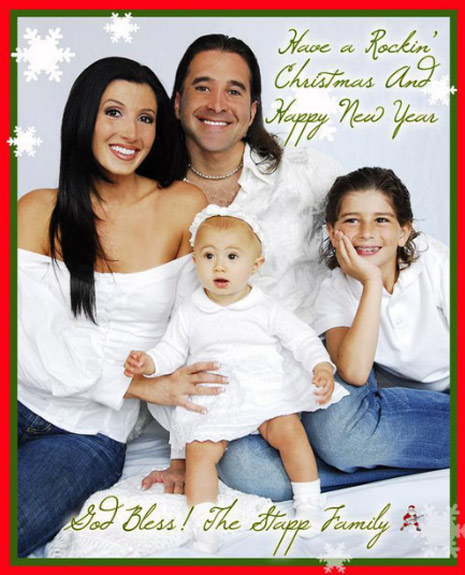 What, you expect me to write on Christmas eve? I don't get a day off to celebrate the day before the fake birthday of a guy who may, or may not, have actually existed?
Here, you want a post? I hate people who trample other people for Holiday sales at various shit-filled stores. Can you imagine taking your final breath on the floor of a Walmart while hundreds of fat-asses in sweatpants callously walk across your dying body so they can get a fucking Xbox for their shitty, meth-addicted, Juggalo children at a 20% discount?
Now I'm in a bad mood. Christmas is canceled!