Nov 22 2010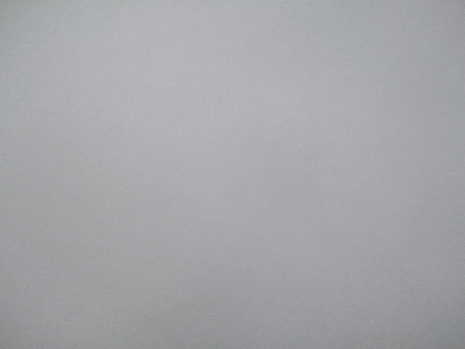 You see this shit?
This is an actual photo of the asshole sky that hung over my head all day today in Chicago. What's the big deal, every place on Earth has gray (is it gray or grey) days, cheer up little fella. Right? Fuck you, you weather-know-it-all-jerk because this is the sky I have seen for the last 2 weeks and will continue to see for the next 5 months. If it were legal I would pay someone to keep me in a controlled coma for the next 5 months.
If the dark skies don't convince you to drop a toaster in the bath the unholy wind blasting through your soul like dentist drill will. I am not exaggerating when I say that the winter wind in Chicago has made me cry… as an adult.
But then big beautiful snowflakes the size of cotton balls gently wiggle their way down from the inky night sky and every tree branch looks like it has been covered in whipped cream and mayonnaise by Paula Dean. The snow absorbs all the usual city noise and it sounds like you are hiding under a blanket. Charming. WRONG because the next day you wake up to your street littered with folding chairs and miscellaneous garbage placed by your fucking, dipshit, asshole, white trash, cocksucker, fuckwad, idiotic, selfish neighbors who believe they can save "their" parking spot for THE ENTIRE WINTER. This might honestly be the thing I despise most in life.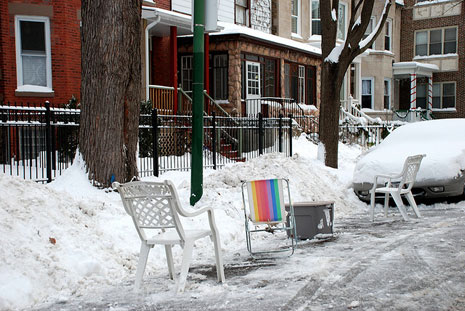 Fuck you winter.