Apr 01 2011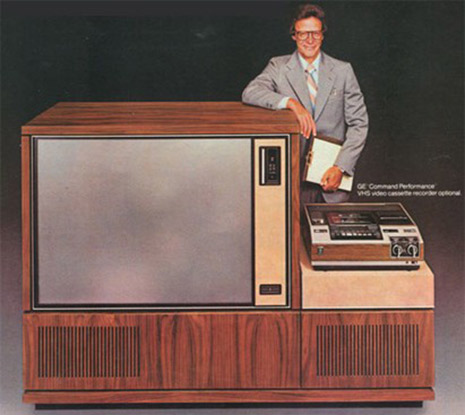 Hey jerks, remember how I said I had a book offer and I totally blew it off? Well, that was true but also a lie. The truth is this, I have actually been working on something HUGE and I can finally talk about it. Sort of.
Let's just say your hero and savior, Listy, will soon be on your stupid flat screen TV. Well not me personally, but You Just Made My List, as a concept, will.
I'm going to be so fucking famous! I can't wait to go to pool parties at Guy Fieri's mansion!
More later!